Licensed Security Guards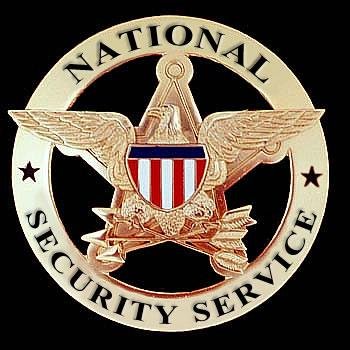 4 Tips to Hire Professional and Licensed Security Guards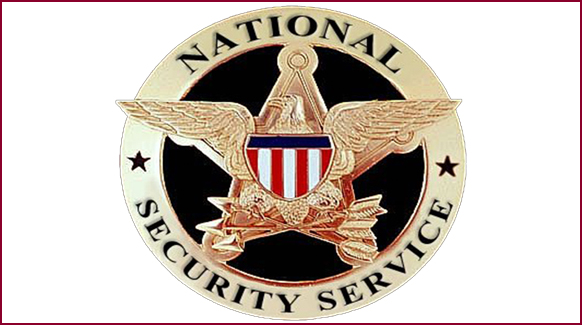 Licensed Security Guards: Security services are an essential element of modern day corporate life. One simply cannot imagine running an office, an industrial unit or even a luxury house without some security arrangements. However, hiring a reliable security guards company can be a daunting task. Whether you are hiring professional guards for industrial, residential or commercial properties, the key considerations remain the same. In the following, we will list 4 suggestions to help you hire a reliable and licensed security guards instead of wasting money on some substandard service.
Specify Your Needs:
There are a number of different modalities of security guard service. Normally security agencies have dedicated teams of skilled professionals for different purposes, like mobile patrolling, guard service, surveillance monitoring or parking lot escorts. The first thing you need to do is determine your specific need; and this will require answering the following questions.
What are possible threats, security problems that you need protection from?
What is exact nature of service you require; mobile, commercial, residential or industrial?
What equipment will be needed?
What is your budget?
How many security guards will be needed?
Narrow Down Your Search:
Once you are able to determine your needs, the next thing you can do is conduct an online search and determine relevant details about agencies in your surroundings. There are local directories that contain information about companies, services, testimonials, and their clientele.
Compare Authenticity:
In order to ensure that you select from the best companies, build a list of 5-10 agencies. The list can be based on diversity of experience, license, equipment training, authentic testimonials, location, and pricing.
Get Quote and Pick Up the Best:
Once you are able to build the list, move one step ahead and ask for pricing. Most agencies base their pricing on the specifics of the assignment.. Cost of the services is determined by a range of factors like skill sets of the guards, experience level, etc. Therefore, before you make a final decision; look at expertise, experience, area of services, and history alongside budget. Demand that the officers assigned are provided with the tools needed to function effectively.
Finally, obtaining specific information about your individual need and services will help you make the right decision. However, do not make decision solely on pricing; instead, pick the best match of services, cost, and expertise.
Summary:
Hiring licensed security guards or company requires attention to specific details. Developing specific information about your individual needs will help you make the right decision. However, do not make decision solely on pricing; instead, pick the best match of services, cost, and expertise. This article shares some suggestions to make the right choice.
National Security Service is a nationwide security agency that offers licensed security guards and professional security services. Hire professional security guards on just one call.
Incoming Keywords Search Terms
security guard license
licensed security guard
license for security guard
how to get security guard license
how to get your security guard license