Commercial Security Guards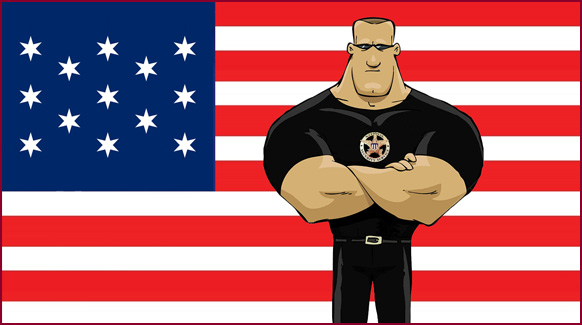 The Essential Roles and Responsibilities of Security Guards for Commercial Buildings
Commercial Security Guards: When it comes to the issue of office building commercial security services, building managers across the nation all agree: the need for working with a security guard company that consistently delivers professionalism, reliability, and competence has never been greater.
Today's world is simply too fraught with threats for anything else, experts say. Commercial security guards — including both armed and unarmed guards, and every facet of uniformed security guards service — are the cornerstone of securing any commercial property, they add.
The trick for building managers, however, is in selecting the right security guard company to provide the service and protection each facility needs. A good starting point, of course, is to make sure you are doing business with a reputable, experienced and proven security guard service, such as the nationally renowned National Security Service, which has established itself as a leader in the field. You can view their website at www.GuardsToGo.com .
One advantage of working with a top tier company, like National Security Service, is that they will pair you with a Security Coordinator to be your dedicated point person in all matters, taking much of the detail of managing security off your plate and freeing you for your primary job.
As in any business transaction, you need to begin with a meeting of the minds.
Make Sure You are All on the Same Page
In order to make the right decision, you need to make sure that both you and your security guard company are in synch about the roles and responsibilities of the guards on the front lines of protecting the property.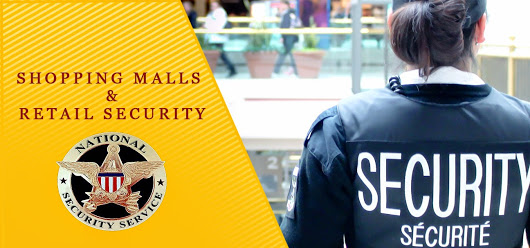 Whether your need is to hire security guards for retail outlets, residential properties, commercial office buildings, construction sites or any other venue, your first order of business is securing not only the property itself but also your client's material assets, employees and visitors.
Depending on the nature of your business and its vulnerability, your needs may require either armed or unarmed security guards. Either way, their primary role will be to prevent unauthorized access to your site, whether during business hours or afterwards.
To do that, they need to continuously monitor all people entering and leaving the facility, remaining vigilant for signs of suspicious or even threatening behavior. In some sites, that will involve monitoring all vehicles approaching the facility as well.
In many instances, your security guard service will have responsibility for fire watch service as well, so make sure that point is part of the conversation, too.
In every case, make sure all of the lines of communication are clearly laid out and understood by all. What is the procedure when a threat is detected, or an actual incident occurs? Spell it out and make sure both parties are on board.
And, above all, when you go about selecting office building commercial security services make sure you don't overlook the one essential quality that will guarantee optimal security for your building: Professionalism.
The best security guards approach their jobs with a high degree of professionalism, and they bring both intelligence and the ability to think quickly and on their feet.
It's one thing to recognize a threat, after all, but — in a business where anything can happen — it takes a guard with experience, training, and intelligence to respond in the right way and in real time.