How To Choose The Best Asset Protection Security Services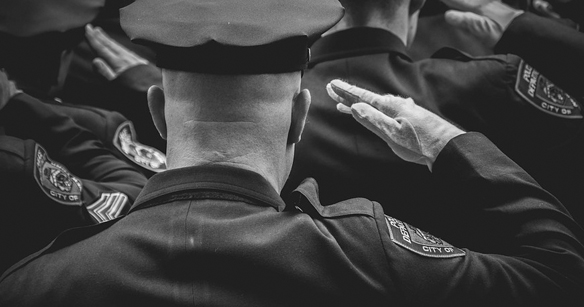 Hiring the best Asset Protection Security services is one of the best ways of ensuring that your property is safe. Unfortunately, not all the security companies that you are going to meet out there are willing to offer you the quality services that you deserve. Some are in the security industry for selfish purposes. Therefore, when looking for Asset Protection Security services, it is important to carry out extensive research. With the right information at your fingertips, it will be hard for you to make the wrong choices. Here are some of the things that you should look out for in the best security company.
Professional Experience
A good security company will ensure that they have security personal who are well qualified as part of their crew. These days, robbers and other malicious people are using sophisticated methods whenever they want to cause destruction. What this simply means is that you will need a sophisticated team as well to be able to counter such people. So if you come to a security company that has not exposed their workers to professional security training, there are high chances that you will not get the best services from such a company.
Diverse Client List
Another factor to consider when looking for a security company to help protect your property is the number of clients that they have. A good company will have a diverse list of clients that they have served. If a security company can offer a wide range of services, then you have no reason to doubt the capability of such a company to provide you with excellent services. It is also important to note that there is a lot of dynamism in the world of security. This is why you should choose a security company that is willing and capable of adapting to any situation that might arise
Armed Services
Lastly, you can tell whether or not a security firm means business by looking at how well prepared. If, for instance, you come across a security company that does not offer armed services, then that could be an indication that the company might not be serious with what they do. Although not in every situation that you will need armed services, it is crucial to work with a security company that is capable of providing such services in case the need arises. Another quality that you should look out for in a good security company is the ability of the company to offer first-aid services.