Why I Don't Like Cheap Security Guard Services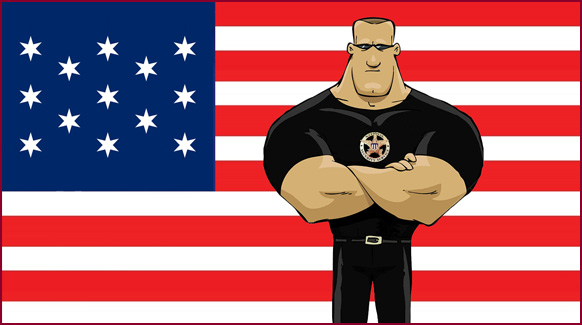 When it comes to security guard services, it's always better to avoid the dirt-cheap services.
Here's why.
Unqualified personnel –Cheap guard services often use unqualified personnel. In this bad economy, many guard companies have lowered hiring costs by employing non-security trained personnel.
Lack of training – Many cheap security guards don't know how to interact with the public. This causes all sorts of issues and embarrassments. Find security companies that personally train their guards to be professionals.
No supervision – Overaggressive guards, lazy guards, absent guards … it all happens because many cheap companies don't provide in-field supervision. This can lead to security mistakes and errors because there is a lack of inspection and control.
Liability and worker compensation insurance issues – The company is probably offering cheap prices because they're not properly insured. Here's the bottom line … if the guard company does not have proper insurance, you could get sued if a mistake happens. Double-check their compensation insurance and liability coverage.
Old security equipment – You get what you pay for. Going cheap gets you rag-tag security guards. Many cheap services often use old cars and security equipment that could make them useless should an emergency arise.
Lack of reliability – Cheap guard services hire a transient workforce that's unreliable. They don't show up for work. Many of these companies don't have backup guards to replace those that are sick or don't show up.
Poor administrative services and communication – Cheap security companies cause headaches. They don't return your calls. They don't provide payroll information. They may even overbill you for services. Going cheap can make security a nightmare!
When shopping for security services, don't just look at the best bargain. Explore all of your options. You'll probably save more money in the long run if you go with a professionally licensed company.
At National Security Service, we provide affordable professional security guard services. We don't cut corners. All of our security guards are licensed and properly trained. To find out more, call us today at 888-386-4068 or visit www.GuardsToGo.com.